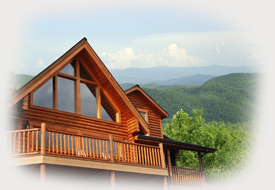 As a fifth-generation High Country native, Allen has spent 15 years familiarizing himself with the heartbeat of the real estate industry. He began by earnestly helping others navigate the world of buying and selling properties. Over time, through learning and perseverance, he expanded into areas such as house flipping, apartment building investments, and most recently, the development of a rental community in Trade, TN.
While he's dabbled in commercial real estate and large acreage tracts, he always approaches each project with a learner's mindset. Holding realtor licenses in both North Carolina and Tennessee, Allen values the lessons and experiences every property and client brings.
Further enriching the business is his son, Jackson, who has been sharing the journey with him for the past five years. Their collaborative efforts can be found at their office in the heart of Boone's Greenway Business Park.
Beyond the day-to-day, Allen takes pride in being a part of the larger real estate community, as reflected by his involvement in the Avery-Watauga Board of REALTORS® and memberships in the Avery-Watauga MLS and the TN/VA MLS.